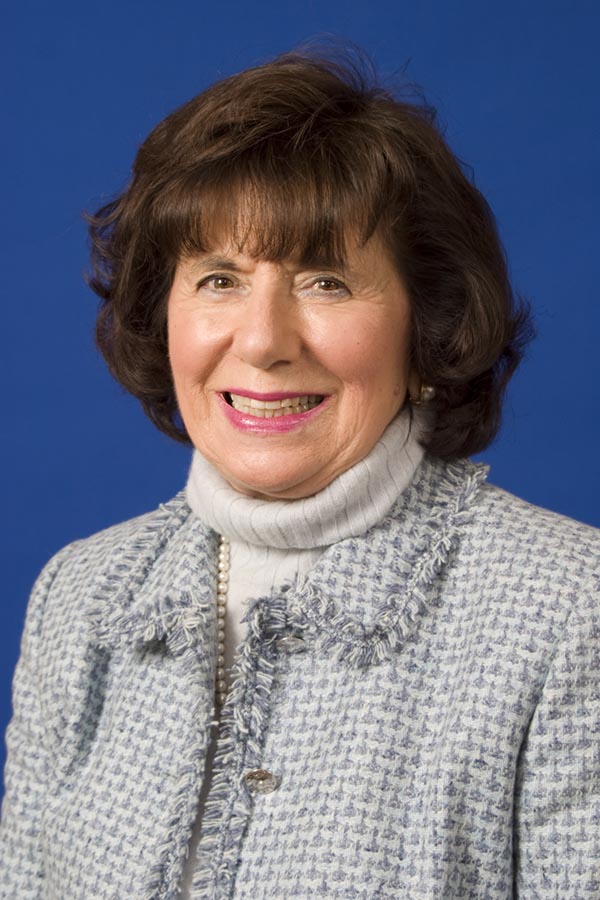 Dee Kassab, CRS, GRI, Broker-Owner
Mobile – 417-437-6928
Direct Line – 417-626-5518
Fax – 417-782-5333
dee@thekassabteam.com
More About Dee
---
---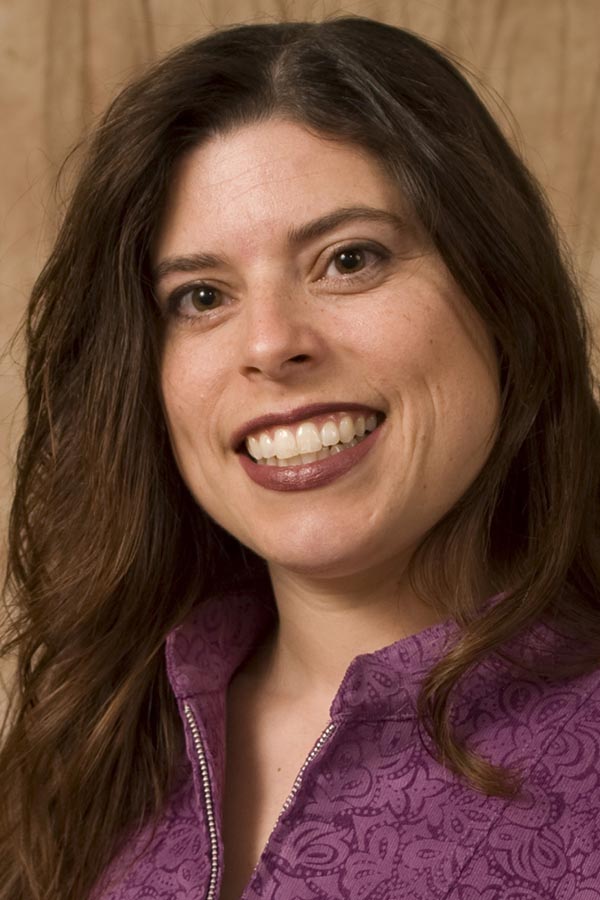 Heather Owens, Property Coordinator
Mobile – 417-437-6103
Direct Line – 417-626-5569
Fax – 417-782-5333
heather@thekassabteam.com
More About Heather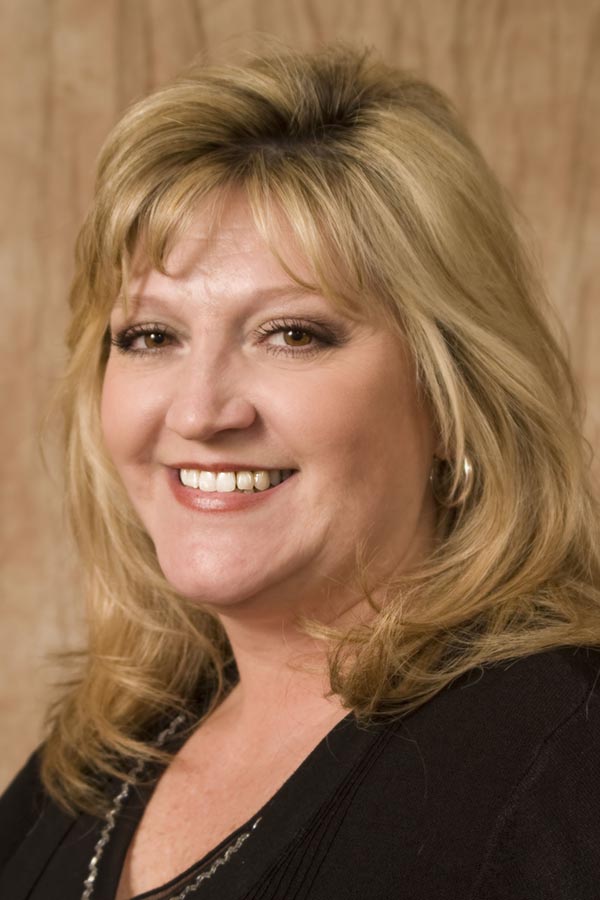 Patti Kassab, Office Manager
Mobile – 417-434-3330
Direct Line – 417-626-5568
Fax – 417-782-5333
patti@thekassabteam.com
More About Patti
---
Dee Kassab's Philosophy
I have lived in this wonderful community consisting of Joplin, Carl Junction, Webb City, Carthage, Neosho, Seneca and Diamond since 1953 and I believe in its people, its future and I am dedicated to helping the area grow.
Joplin and the surrounding areas have been on the move in a positive way with the growth of new industry and many small and large businesses. In the last twenty-one years Joplin has grown from two major residential subdivisions to at least forty or more. Builders are investing in fifty to five hundred thousand dollar spec homes and most are selling before completion. Three subdivisions of million dollar homes are being built by people who live and believe in Joplin!
Near by, Carthage is growing into an Artist Mecca with a history that dates back to pre-civil war. There is a wealth of culture, joy, fun, great friends and community events to be discovered. I am dedicated to exposing you and your family to the many benefits of this area.
Notes from The Kassab Team
A special find, a bit of wisdom, even some helpful tools – you'll find a wealth of information in this series from the Kassab Team.
All Notes
---
---

---
---
Our Home
2401 E. 32nd St., Ste 1 - Joplin, MO
---
Call us.
---
Email us.